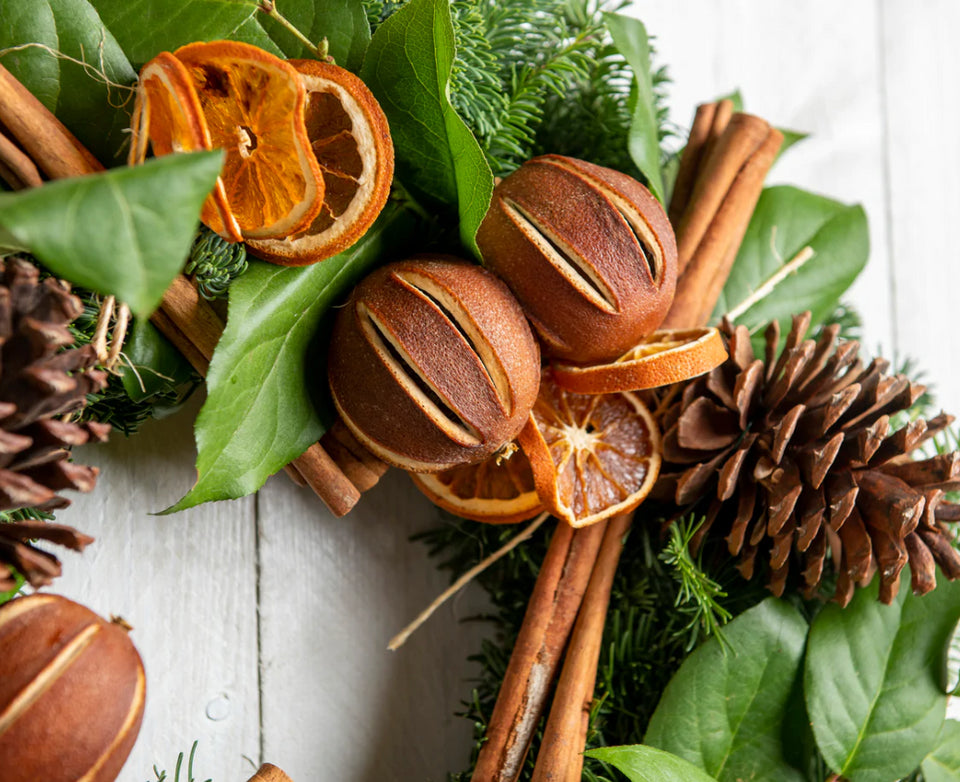 Williamsburg Collection
Inspired by the historic holiday decor of Williamsburg VA. Fresh & dried fruits and natural accents fill your home with southern historic charm.
Sorry! We're still working on adding Williamsburg Collection.
Check back soon for new products or follow us on Facebook or Instagram to get updates and see what's new each week!
No Product available for this filter