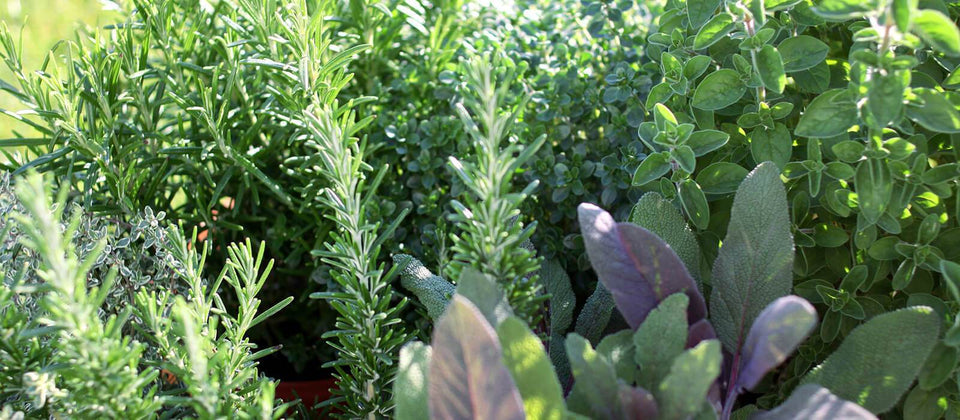 Herbs
Fresh and fragrant! Grown only by local growers, our herbs are grown pesticide and GMO free, making them the safest choice for your garden and native wildlife.
Sorry! We're still working on adding Herbs.
Check back soon for new products or follow us on Facebook or Instagram to get updates and see what's new each week!
No Product available for this filter