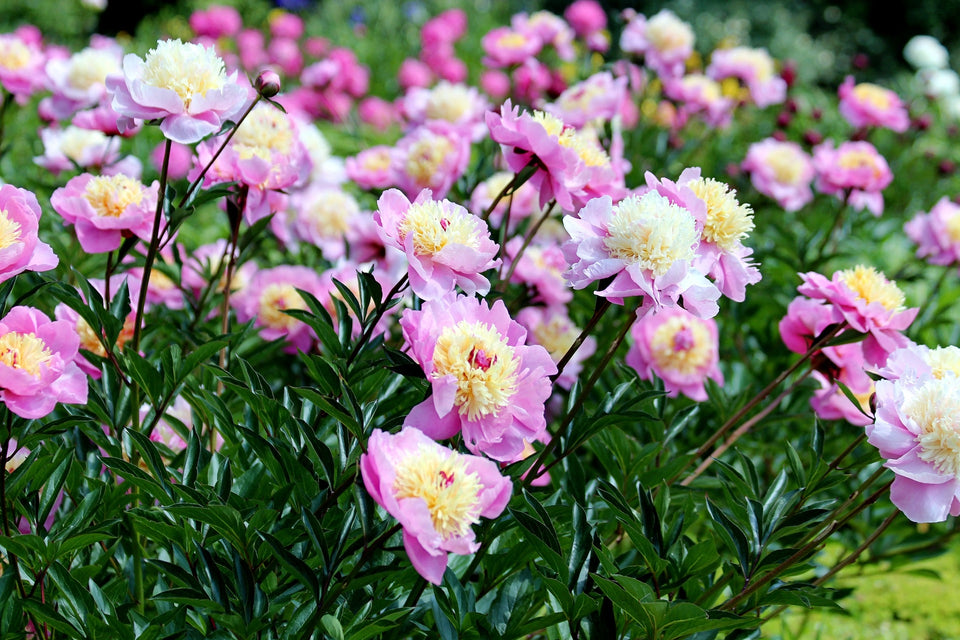 Peonies For 2023
The best selection of everyone's spring favorite. Enjoy huge fragrant blooms all spring long with our collection of heritage and new Peony varieites.
Sorry! We're still working on adding Peonies For 2023.
Check back soon for new products or follow us on Facebook or Instagram to get updates and see what's new each week!
No Product available for this filter