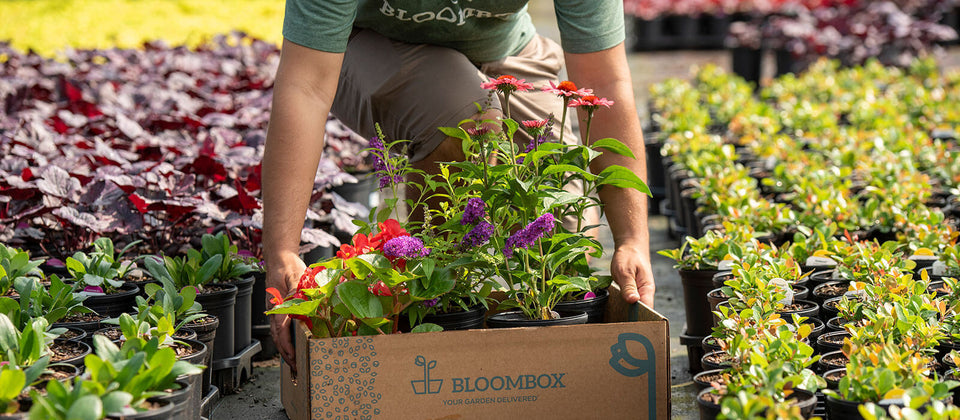 LAST CALL
Last call for Holiday! Grab your favorites now for a discount and fast delivery, just in time for the holidays.
Sorry! We're still working on adding LAST CALL.
Check back soon for new products or follow us on Facebook or Instagram to get updates and see what's new each week!
No Product available for this filter